President's Administration reacted to the lifting of the cotton boycott, which lasted 12 years
Local
−
11 March 2022 visibility9765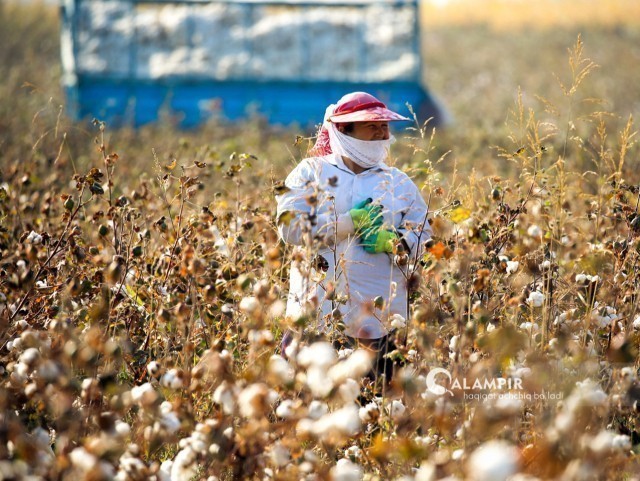 Earlier, we reported that the "Cotton Campaign" coalition had removed the boycott of Uzbek cotton. The press secretary of the President of Uzbekistan, Sherzod Asadov, commented on this decision.
«We welcome the decision of the international coalition "Cotton Campaign" to remove the boycott from Uzbek cotton», – Asadov said.
Information showed that the boycott, which had been in effect for more than 12 years, was lifted because of the ban on child labor and forced labor during the 2021 cotton harvest.
"Earlier, the International Labor Organization recognized that the systematic use of child and forced labor in the Uzbek cotton industry had been terminated. All this shows that the reforms undertaken by President Shavkat Mirziyoyev to strengthen human dignity will be continued and will not be reversed", - the report says.
For reference, the "Cotton Campaign" first announced a boycott of Uzbek cotton in 2009.
It should be noted that the monitoring team of the International Labor Organization stated that there was no systematic forced labor and child labor in Uzbekistan during the 2021 cotton-harvesting season. The organization interviewed 11,000 cotton pickers and came to this conclusion.
---