Uzbekistan seizes high position on the price for broadband mobile internet
Tech News
−
11 April 2022 visibility12832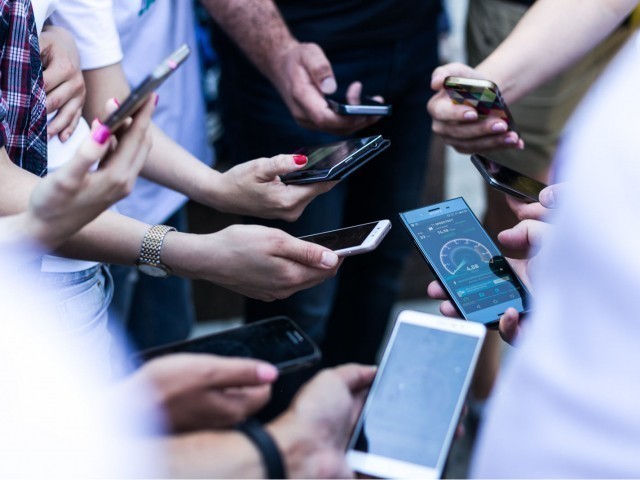 Uzbekistan has been registered as one of the few countries in the world which met a UN rate of 2% for broadband mobile internet. This was stated by the Chairman of the World Bank office in Uzbekistan Marko Mantovanelli in his speech at the international round table on «Inclusive digitalization and business process outsourcing (BPO) in Uzbekistan».

According to the report for 2021 of a UN International Telecommunication Union, Uzbekistan was one of four countries to meet the 2% target.
«I am pleased to note that last year Uzbekistan became one of the four new participants (countries) on the prices of broadband Internet access, which corresponds to the established UN 2% rate», –Marco Mantovanelli said.

The government of Uzbekistan has been prioritizing the digital transformation in its strategic agenda. The strategy «Digital Uzbekistan – 2030 » has also been adopted.

---