Uzbekistan-Kyrgyzstan prepared draft documents on border demarcation
Local
−
20 February visibility4142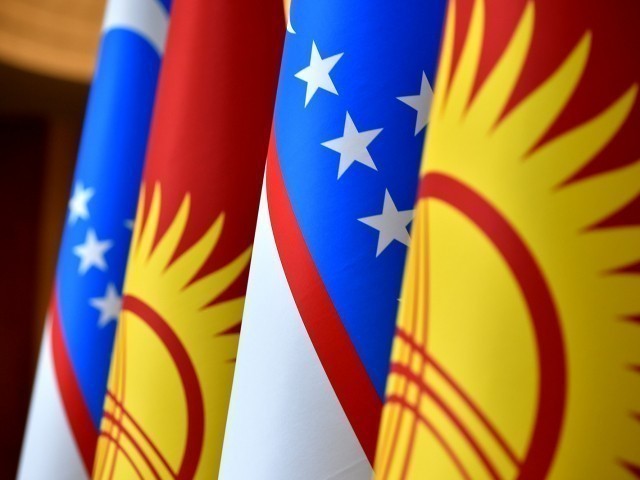 Representatives of Kyrgyzstan and Uzbekistan developed draft documents defining the procedure for the demarcation of the common section of the state border. This was announced today, 20 February, by the Cabinet of Ministers of Kyrgyzstan in its comments on the results of the negotiations between the delegations of the two countries, which ended in Tashkent.
"During the meeting, the parties prepared drafts of normative and technical documents regulating the process of demarcation of the Kyrgyzstan-Uzbekistan state border for further approval, as well as agreed on the schedule of on-site inspection of some sections of the border," the report said.
It is noted that the corresponding protocol was signed on the results of the Tashkent meeting.
"The next meeting will take place in the territory of the Kyrgyz Republic," the government assured.
The length of the Kyrgyz-Uzbek border is a little more than 1.3 thousand km. This is the longest external border of Kyrgyzstan with a neighboring country. Since the 1990's, the parties have not been able to resolve the issues regarding the disputed territories.
In 2017, this process accelerated, and at the beginning of 2023, during a visit by the President of Uzbekistan Shavkat Mirziyoyev to Bishkek, all the documents on the disputed territories were finally signed.
---