A wedding cake cutting ceremony ended in death
Crime
−
17 January visibility70022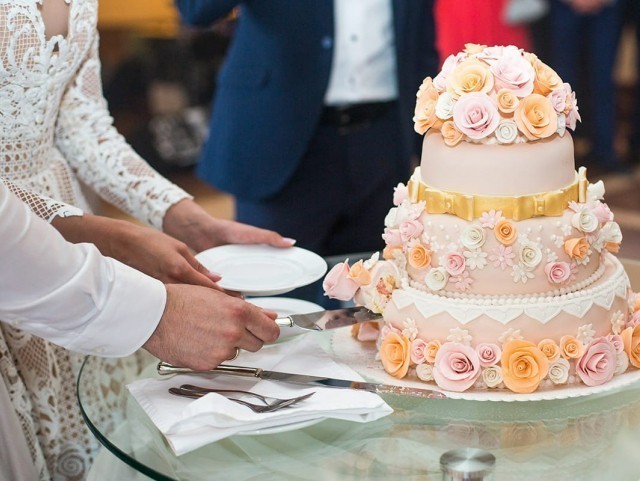 In the Kashkadarya region, a wedding ceremony decended into chaos, resulting in the imprisonment of two men. This was reported by the Information Service of the Regional Internal Affairs Department.
It is noted that on 24 July 2022, a groomsmen was stabbed following a fight at a wedding in one of the neighborhoods of Nishon district. The victim died despite receiving emergency medical care.
After the investigation of this criminal case has been completed, legal measures will be taken against the culprits by the Nishan district court on criminal cases.
According to court documents, one of the guests from Surkhandarya, who came to the wedding in Kashkadarya, got into an argument with the groom's friends. The argument resulted from one of the groomsmen pushing a woman and insulting her as the married couple were cutting the wedding cake.
The quarrel escalated when a guest from the neighboring region tried to give this young man a tazir. Following this, the guest stabbed another guy who was trying to separate them.
According to Article 59 of the Criminal Code, the defendant was given a prison sentence for 18 years and 6 months. Also, the person who took part in that wedding and committed bullying and caused the crime was sentenced to 3 years in prison.
It should be recalled that a citizen who stabbed their acquaintance six times in one of the bakeries in Tashkent was sentenced to 10 years in prison.

---