A military helicopter crashes in Samarkand. There are victims
Crime
−
17 November visibility42733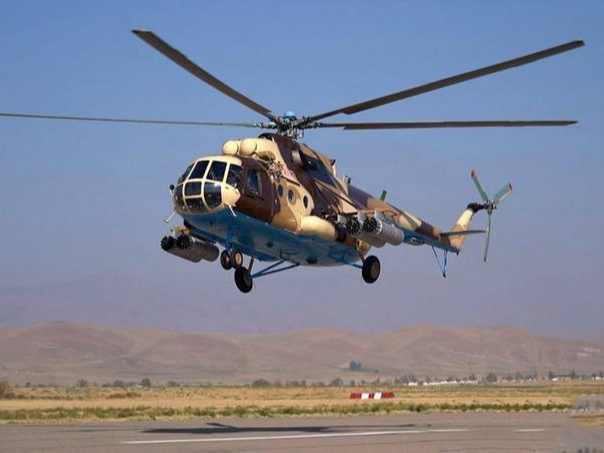 A military helicopter has crashed in the Kattakurgan district of the Samarkand region, resulting in the tragic loss of the entire crew. The Ministry of Defense's information service confirmed this unfortunate incident.

The crash occurred today, on November 17, at 8:15 p.m., involving a Mi-8 helicopter under the command of the Air Defense Forces and the Air Force. The helicopter was on a training flight at the 'Kattakurgan' range when the accident took place, leading to the fatalities of all crew members.

Currently, a Special Commission is on-site, diligently investigating the accident to determine its causes. The Ministry extends its deepest condolences to the families and relatives of the deceased servicemen.

However, the Ministry of Defense has refrained from disclosing the identities of the deceased servicemen or providing details about the number of casualties.
---