In Navoi, a mine worker died as a result of a fire in his service vehicle
Crime
−
03 October 2022 visibility11044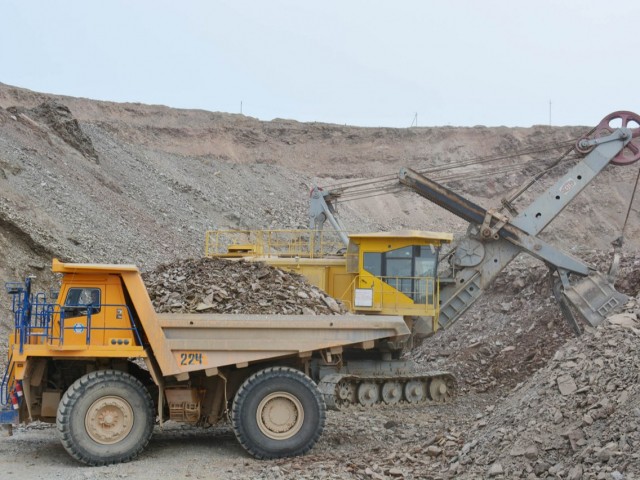 News spread on social networks that the BELAZ 7513 truck caught fire at the "Auminzo-Amantay" mine belonging to the Navoi Mining and Metallurgical Combine, and the driver died from his burns. The Navoi region prosecutor's office gave official information on the situation.
It was discovered that on 28 September of this year at approximately 17:00pm, Y.Sh., born in 1991, working as a driver in the Automobile Transport Department of the Central Mining Department under the management of the joint-stock company "Navoi Kon-Metallurgy Kombinati." A fire broke out in the "Belaz" truck with garage number № 631 in the territory of the "Auminzo-Amantoy" mine of MKB during the transportation of rocks, as a result of the rupture of the front left wheel tire of the truck.
Consequently, the fire spread to the cabin of the truck and the driver Y.Sh. received a burn injury and was treated at the Medical Sanitary Department in Zarafshan. Then he was brought to RSCEMC (republican scientific center for emergency medical care) located in Bukhara. However, despite the medical care provided, Y.Sh. died in the hospital on 30 September.
Currently, the investigation department of the Ministry of Internal Affairs is conducting a pre-trial investigation of this case, and medical and commission expert examinations have been appointed.
---