"Pharmacists" Selling Psychotropic Substances were Caught in Tashkent
Crime
−
20 May visibility4482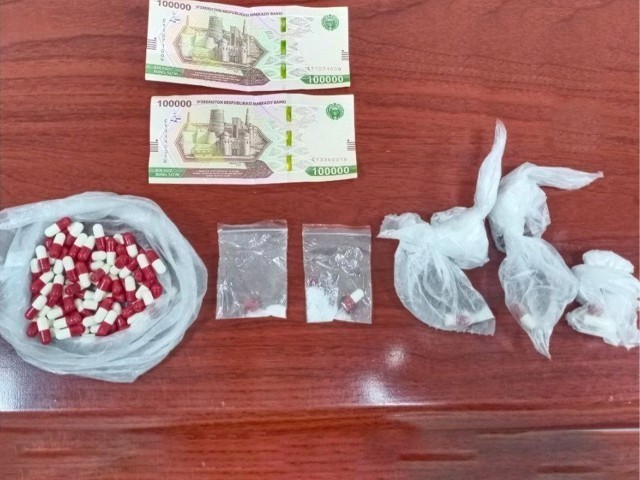 The Press Service of the Department under the General Prosecutor's Office has reported the arrest of several pharmacists in Tashkent for the illicit sale of potent drugs.
One of the pharmacy sellers, Sh.R., employed by "Z.F." LCC in the Sergeli district of Tashkent, was apprehended while in possession of physical evidence. He had sold four units of the potent drug "Zardeks" to D.A. for 200,000 soms. Additionally, 89 drugs in white and red capsules were seized as evidence.
Similarly, another incident occurred involving X.A., a seller at "H.F." LLC pharmacy. He was found to have sold four units of Zardeks for 200,000 soms, and a total of 22 drugs were confiscated from his as evidence.
Criminal cases have been initiated, and investigations are currently underway in relation to these incidents under Article 251-1 of the Criminal Code, which pertains to the illegal introduction of toxic substances into circulation.
---