Norboyeva asserts that pedophiles are now strictly prohibited from working with children
Local
−
18 November visibility4164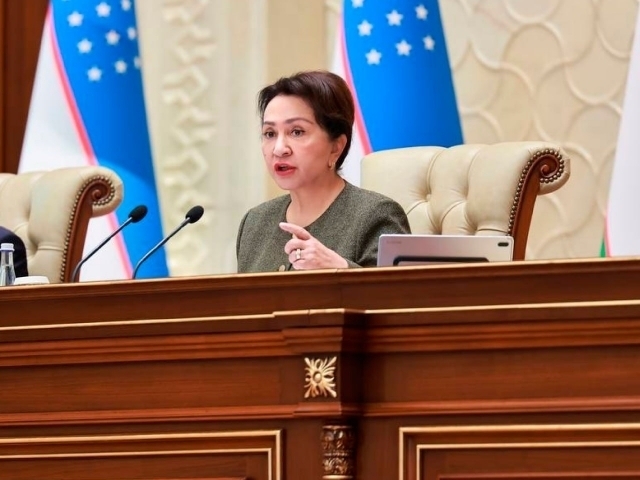 Tanzila Norboyeva, Chairman of the Senate, announced that individuals who commit sexual violence against minors are now explicitly forbidden from engaging in roles involving children.

In an effort to enhance the protection of women and children's rights and legal interests, a working group formed in the Senate in April proposed amendments to various legal documents in the Republic of Uzbekistan. Consequently, a new law was passed.

This legislative update specifically bars individuals who have committed harassment or violence against minors from working in children's education, caregiving, healthcare, sports, and creative organizations.

According to Norboyeva, on November 17, the government issued a special decision to approve the procedures for maintaining a registry of individuals who have committed sexual violence against minors.

The register now includes individuals previously convicted of crimes such as murder, defamation of a minor, distribution of child pornography, involvement in conspiracy with minors, operating brothels, terrorism, and other related offenses. This register is established and maintained through a dedicated information system.

"Of utmost importance is the oversight of employment processes concerning individuals listed in this register, based on information obtained from this system," states the Chairman of the Senate.
---