The prisoner suicides in Navoi
Crime
−
10 October 2022 visibility10402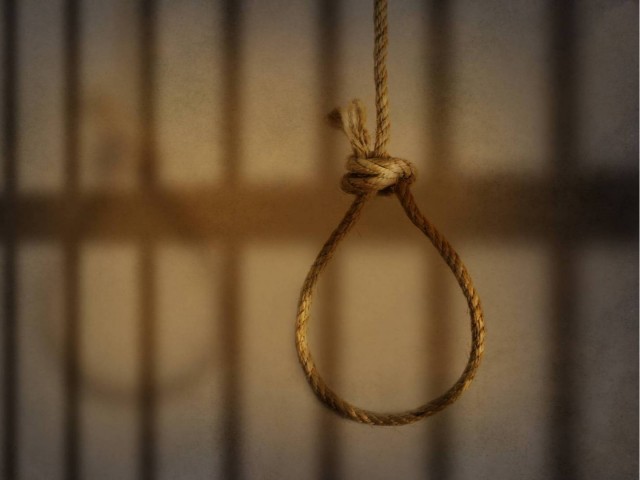 On 9 October of the current year, reports were spread on social networks that a convicted person was brutally murdered in the correctional colony of the fourth district of Navoi. The regional prosecutor's office reacted to the situation.
It was revealed that the convict M.O. on 7 October, at around 01:35 in the 2nd room of the disciplinary part of the colony, fashioned a rope out of clothes and proceeded to hang himself from an iron bar of the bed, consequently committing suicide.
On 30 July 2018, M.O. was convicted by the Andijan Regional Criminal Court under articles 25, 97, part 2, paragraph "l", also, articles 60, 61 of the Criminal Code of the Republic of Uzbekistan, and sentenced to 15 years and one-month imprisonment. In addition, he had previously been tried four times under several articles of the Criminal Code.
The Special Prosecutor's Office of Navoi is investigating the situation and has ordered a forensic examination.
---