"Don't trust your friend..." A 29-year-old man gambled his friend's money
Crime
−
17 March visibility6793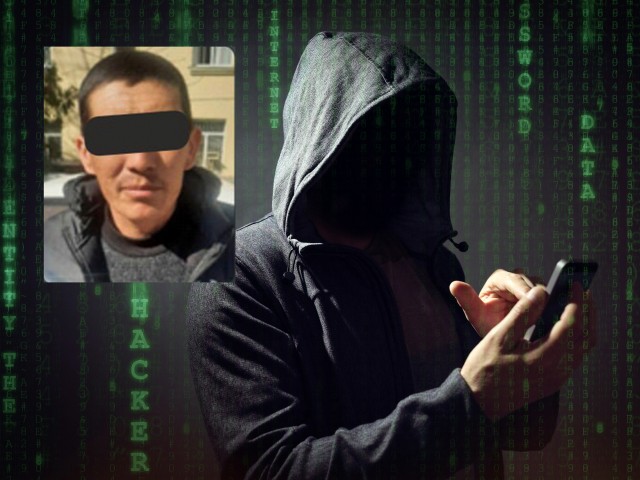 In Samarkand region, a person who bet about 9 million soms of his colleague's money through online gambling was identified. This was reported by the Cyber Security Center.
It is noted that 29-year-old T.N., a seasonal worker at the railway station in the Poyarik district of the region, complained about the theft of 8,542,500 soms from his bank card.
As a result of the quick investigation, it was determined that this crime was committed by A.A, a peer and colleague of T.N. It was found that he secretly took TN's phone in the dressing room at work and transferred the money on the card to an online gambling game using the mobile application on the phone.
In connection with the situation, 29-year-old A.A. was brought to criminal responsibility under Article 169, Part 3, Clause "b" of the Criminal Code.
According to the law, punishment of imprisonment from 5 to 8 years is provided for the criminal acts committed by A.A.
---