A Man Kills his Wife and Then Kills Himself
Crime
−
06 May visibility22963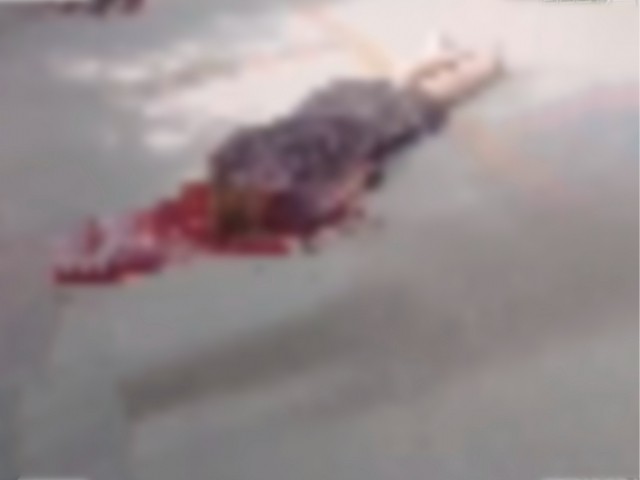 Hayat Shamsutdinov, the press secretary of the General Prosecutor's Office, reported on an incident that occurred in front of Namangan State University where a man first killed his wife, then took his own life.
According to the report, on the 6th May this year at 12:00 p.m. in front of Namangan State University, a 26-year-old man intentionally killed his 23-year-old wife with a utility knife. He then proceeded to commit suicide by stabbing himself several times. Citizens at the scene of the incident helped the man, who was in a very poor condition, to get to hospital.
It was revealed that the husband had been divorced from his spouse since January 2022 as a result of a family quarrel, and they were not currently cohabiting. However, the wife had insisted that the husband remain living with her which resulted in constant arguments over her unreasonable jealousy.
According to reports, a criminal case has been initiated in connection with this situation under Article 97 of the Criminal Code (Intentional murder). Investigations are underway.
It is worth noting that preliminary information was given that this situation happened around Uychi Street 316 (the area where the university is located) in Namangan city. Later, it was reported that the man stabbed his wife to death, and a criminal case was initiated.
---