Bank employees gamble pension funds worth 111 million in Andijan
Local
−
23 September 2022 visibility7766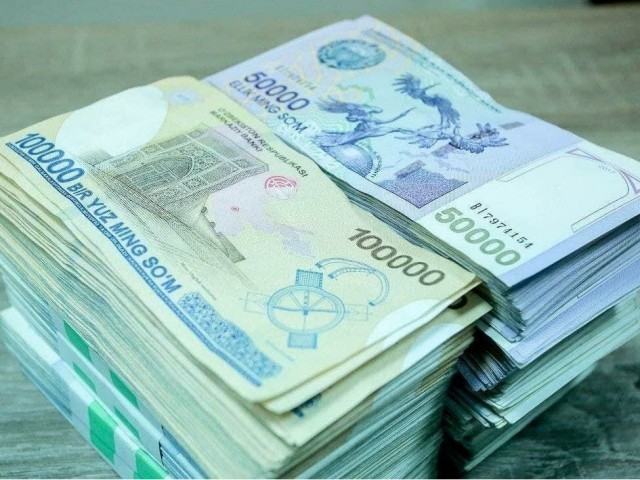 A bank's employees embezzled 111 million soms, which should have been provided to pensioners of the Bulokboshi district of the Andijan region. Two of the employees who committed this crime have been detained.
It is noted that first, the cashier and accountant-controller of the bank's pensions and benefits department, withdrew 4 million 200 thousand soms from the ATM located in the building of the branch. These employees continued their work and increased the amount of money they were embezzling.
They withdrew 41,800,000 som from the ATM located in the Neftchilar district and 65,000 som from the ATM located in the Shirmonbulok district, totaling 111 million som, which they then spent on gambling.
The stolen funds have been fully covered during the pre-investigation survey. Criminal proceedings have been initiated and investigations are underway.

---