A person from Samarkand, who wanted to go to the USA, was cheated out of 50 thousand dollars 
Crime
−
25 March visibility6423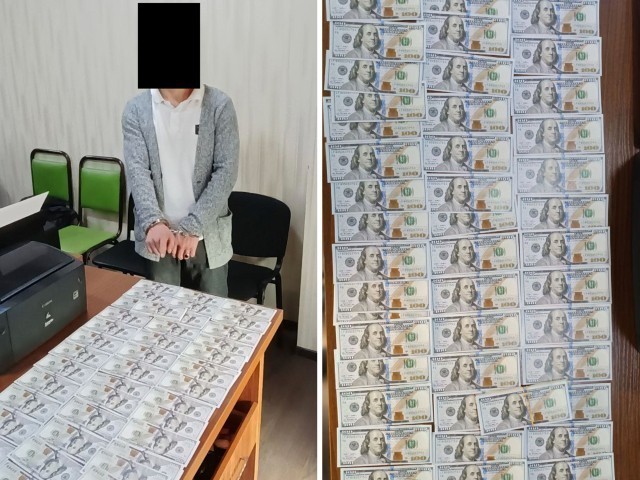 A person who tried to send a citizen to the USA via Europe and Mexico for 50 thousand dollars was arrested in Samarkand. This was reported by a news channel providing information on regional courts.
J.Y., who was born in 1996 and lives in Samarkand promised to send a local citizen to the USA via the "Tashkent-European Union-Mexico-USA" route for 50,000 US dollars. He was caught with physical evidence while receiving 10,000 dollars from N.T.
When the car belonging to citizen J.Y. was inspected, the passport of citizen N.T., his daughter's ID card, and birth certificate were found, and the physical evidence was duly formalized.
Currently, a criminal case has been opened and investigations are being carried out under the relevant articles of the Criminal Code.
"No one can guarantee that those who go abroad illegally and aim to get rich will have many clients abroad. Legal action will be taken against such people," the message warned.
---