Rent compensation is paid to 1st-year students without a contract
Local
−
11 October 2022 visibility5943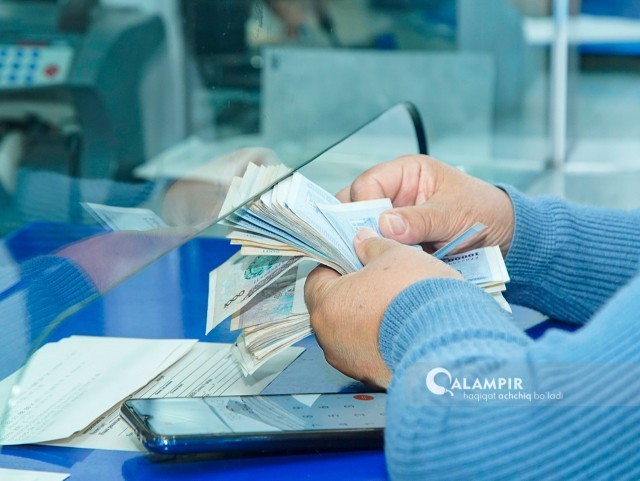 This year, first-year students will be paid rent for September and October without a lease agreement. This was announced by the head of the agency for Youth Affairs Alisher Sadullayev.
According to him, students studying for the first year, living in rented housing, as an exception, will receive 50 percent of the rent for September and October, up to 1-fold size base calculation amount (currently 300 thousand som) in the city. In Tashkent, and the remaining regions and up to 0.5-fold base calculation amount (currently 150,000 som) is paid without a lease agreement. Payments will continue from November for students who have submitted a lease agreement.
«To take advantage of this opportunity, students living in rented accommodation can apply to the deputy dean for youth work of the faculty, where they study, or to the coordination department of the student hostel» Sadullayev.
In this case, institutions of higher education draw up a list of first-year residents living in rented accommodation and pay rent compensation by order of the rector (director) and payment of the corresponding funds.
We remind you that following the decision of the government, starting from 1 May 2021, the monthly rent paid by students living in a rented house that is not a hostel and does not belong to them, including their parents (legal representatives) is determined that 50 percent would be covered from the budget.
---