A girl from Uzbekistan became a taekwondo world champion
Sport
−
18 November 2022 visibility10155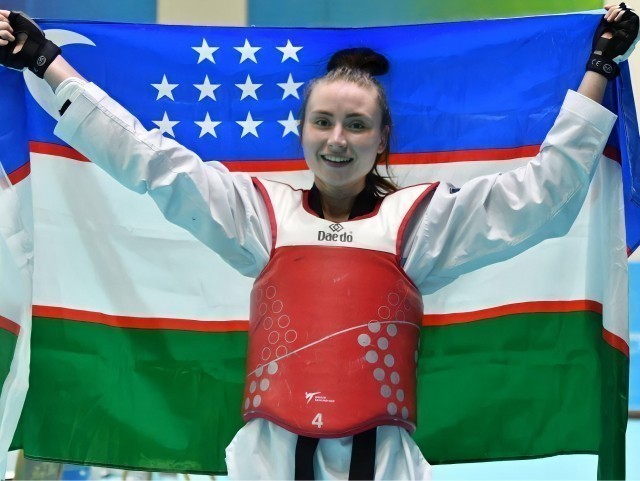 The Taekwondo WT World Championship is currently being held in Guadalajara, Mexico. Three representatives of Uzbekistan competed for medals in the 17 November competition.
It is noteworthy that Svetlana Osipova, who defended the honor of the country among women in +73 kg, won the World Championship. Osipova confidently made her way to the final, defeating Israeli Dana Arzan in 3 rounds (2:1) in the decisive match. Thus, Svetlana became the first female Taekwondo player from Uzbekistan to win at the World Championships.
In yesterday's competition, in the men's +87 kg weight category, Marat Mavlanov lost to the American Jonathan Heli in the second round with a score of 1:2.
It should be recalled that the delegation of Uzbekistan currently has 3 medals. Before that, Nikita Rafalovich and Feruza Sodikova became bronze medalists in the world championships.
---