"Taliban" revealed the culprit of hunger and poverty in Afghanistan
World
−
26 July 2022 visibility16167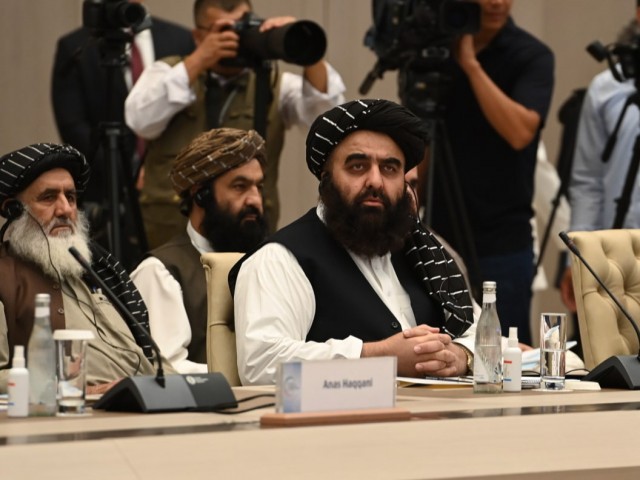 American sanctions against Afghanistan have become the main cause of poverty in the country. This was stated today, 26 July by Amir Khan Muttaqi, who is acting as the Minister of Foreign Affairs of the interim government of Afghanistan formed by the Taliban, at the international conference "Afghanistan: Security and Economic Development" held in Tashkent.
"Our economic system is under the economic sanctions of the United States and this created the main factor of poverty in this country," - Muttaqi says.
He added that sanctions not only hinder investment in Afghanistan, but also the functioning of the entire economic system, which directly affects the lives of ordinary people.
According to the National Bureau of Statistics and Information, the total population of Afghanistan is 34.3 million people. According to UN data, currently 22.8 million Afghans are chronically undernourished, and 8.7 million people suffer from hunger. This is largely due to the fact that the Taliban hold only 0.1 percent of Afghanistan's $9.4 billion in reserves, most of which have been frozen by the United States.
The Taliban is under international sanctions, according to the UN and other humanitarian organizations, this case is preventing them from providing aid to the people of Afghanistan.
It should be noted that Amir Khan Muttaqi, Acting Minister of Foreign Affairs of the interim government of Afghanistan, who participated in the conference, called on the United States to lift the ban on Afghan assets blocked in foreign banks. This, in his opinion, will be very positive for the economic recovery of Afghanistan.
---