A slab's falling at a university in Samarkand causes students' getting injured
Crime
−
04 September visibility18099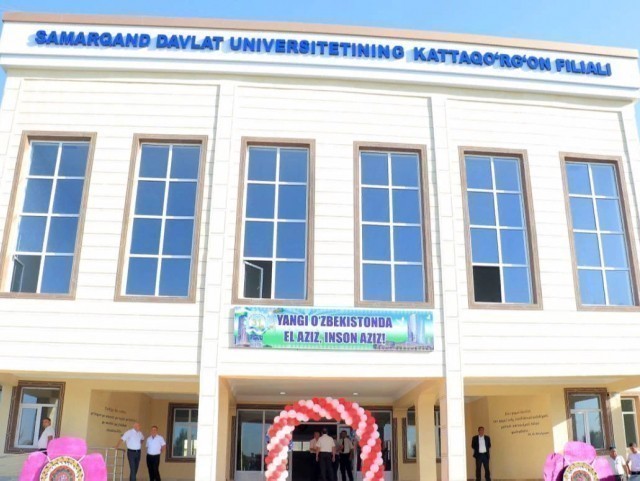 Earlier, we reported that a concrete slab in the activists' hall of the Kattakorgan branch of Samarkand State University fell on students. The information service of the Kattakorgan city administration provided additional information to QALAMPIR.UZ regarding this situation.
It was reported that on today, September 4, the first day of the 2023/2024 academic year, the concrete slab on the ceiling of the branch's activist hall (formerly the lyceum building) slipped and collapsed for unknown reasons.
Since no students were present at the location where the slab fell, no one was seriously injured. Only two students from the 1st stage, who were sitting in the front row of the hall, sustained minor injuries and have been transported to the city Medical Association.
According to officials, "they are in good condition."
At the moment, a working group is conducting investigations, and additional information will be provided on the outcome of the study.

---