The woman sells her 3-day-old baby in Samarkand
Crime
−
21 September visibility5963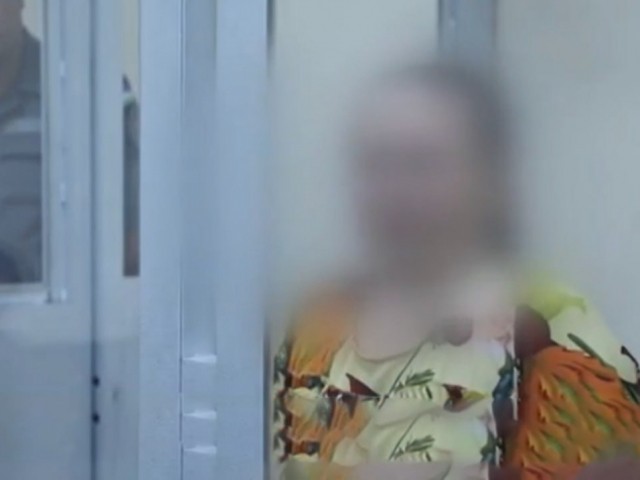 The woman who sold her 3-day-old baby in Samarkand has been arrested. A report in the "Zamon" program brought this incident to light.
It is worth noting that a divorced woman, living in the Samarkand region, became pregnant by another man and tried to keep it a secret from her family. She decided to sell her unborn child and reached an agreement with a buyer from Samarkand district.
After the baby was born, the woman was apprehended with physical evidence while attempting to sell the child for 50 million soums.
The criminal case related to this situation was heard in the Okdarya district court of Samarkand region, dealing with criminal cases. During the proceedings, the defendant fully admitted her guilt and requested a lighter sentence.
As per the court's verdict, the woman has been sentenced to 5 years and 6 months of imprisonment under Article 135 (human trafficking) of the Criminal Code, Part 3, Clause "a," utilizing Article 57.
It is important to recall that a similar incident occurred earlier in the Navoi region, where a woman was apprehended while trying to sell her baby girl to another citizen. State Security Service officers intercepted her attempt to sell her daughter, B.D., who was born in 2023, for 90 million soums. Additionally, on August 8 of this year, a 28-year-old woman abandoned her 4-day-old baby on the street in the Karakol district of the Bukhara region.
---