Deputy chairmen of two committees dismissed by the president are appointed to new positions
Local
−
17 October 2022 visibility13365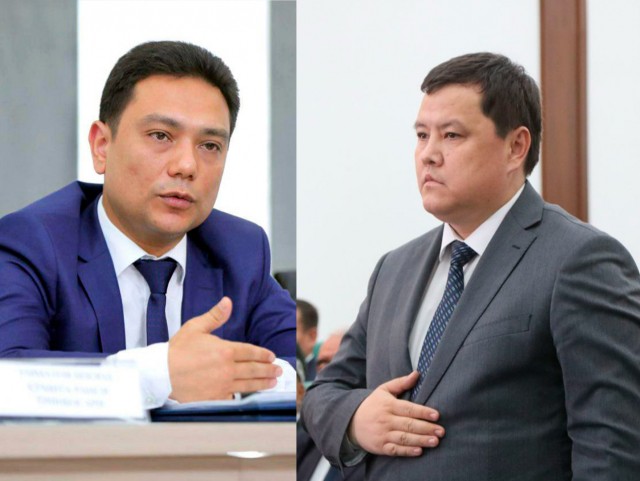 Earlier, we reported that the first deputy chairman of the State Committee for Veterinary Medicine and Livestock Development Sirojiddidin Berdikulov, and deputy chairman of the Antimonopoly Committee Bekhzod Ummatov were relieved of their posts by presidential decree.
Sirojiddin Berdikulov, relieved of his post, was appointed the governor (khokim) of the Nurabad district of the Samarkand region.
In addition, Ummatov Bekhzod Khamzayevich was appointed the governor of the Asaka district of the Andijan region.
Deputy Minister of Emergency Situations Azizbek Latifjonov was also dismissed from his post. He was appointed governor of the Pakhtaabad District.
In addition, Akmal Arziyevich Mirzayev, who held the position of Deputy Minister of Water Management, became governor of the Sardoba district of the Syrdarya region.
---