Women and girls will be given a preferential loan for studying
Local
−
19 July 2022 visibility9377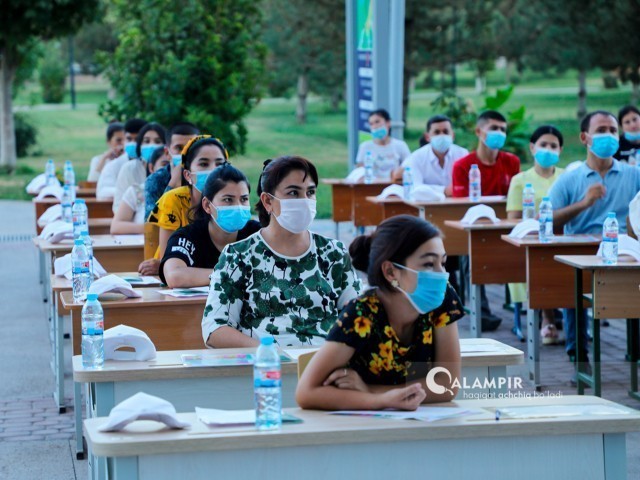 Preferential educational loans will be allocated for women and girls to study in higher education institutions on a fee-contract basis. This was stated in the decision of the president of Uzbekistan "On measures to support the education of women in higher, secondary special and professional educational organizations".
In accordance with the decision, in order to create more favorable conditions for women who wish to study in educational organizations, to support the systematic improvement of their scientific potential and qualifications:
• commercial banks will allocate educational loans at the rate of 14 percent at the expense of deposit funds placed by the Ministry of Finance;
• the main part of the education loan will be returned for 7 years, starting from the seventh month after the end of the official period of study of the student;
• repayment of interest rates on educational loans will be carried out by paying them to commercial banks at the expense of funds of the Education Loan Financing Fund (hereinafter referred to as the Fund) under the Ministry of Finance;
• family members with a permanent source of income and other third parties will be allowed to participate as co-borrowers in the formalization and repayment of the educational loan;
• Pledges and guarantees will not be required for educational loans allocated to women of families included in the "Unified Register of Social Protection".
Based on the requests of commercial banks, deposit funds will be placed in them at a rate of 10 percent in order to allocate educational loans at a rate of 14 percent in the future.
In order to ensure and control the allocation of necessary funds by the Fund to commercial banks for educational loans, a total of 2 state units of the Ministry of Preschool Education and 1 state unit of the Ministry of Finance will be allocated to the Fund.
---