Bahadir Jalolov will be restyling in the USA today
Sport
−
26 November 2022 visibility28124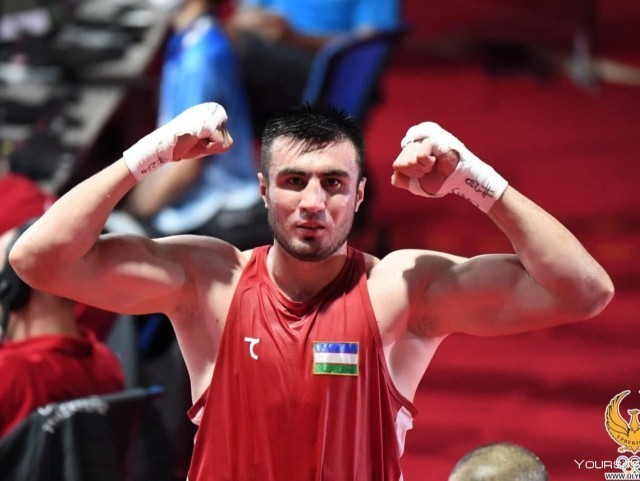 The winner of the Tokyo 2020 Olympics, Uzbek professional boxer Bahadir Jalolov will enter the professional boxing ring again today, 26 November.
At the boxing night in Carson, California, USA, Jalolov will fight host athlete Curtis Harper.
Bahadir Jalolov has had 11 fights in professional boxing so far, defeating his opponents in all of them. Curtis Harper had 22 professional boxing fights and won 14 of them. He lost 8 matches.
For information, the start of the Jalolov-Harper fight will be on the morning of 27 November at approximately 7:00 a.m. Uzbekistan time.
---