Andijan is stated as the most corrupt region in Uzbekistan
Local
−
27 May 2022 visibility11336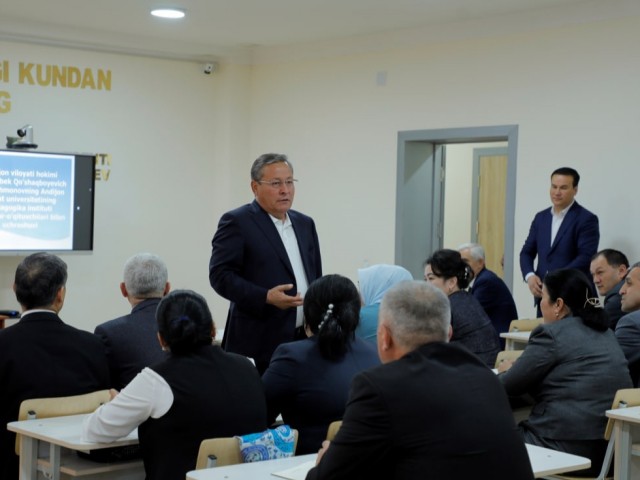 Andijan region has been recognized as the most corrupt region of Uzbekistan. This is stated in a report published by the Anti-Corruption Agency.
It is noted that the Anti-Corruption Agency conducts monthly rankings aimed at assessing the effectiveness of anti-corruption reforms and public intolerance of corruption.
According to the outcomes of the evaluation work of this rating, the Andijan region has a negative tendency in all indicators.
For instance, the region has recorded the highest number of corruption offenses in the last three months. Andijan region ranks 1st in the country among the areas where the population applies the most complaints about corruption to the Virtual Reception Office of the president of the Republic of Uzbekistan and the People's Reception Offices.
"These figures indicate that the system of combating and preventing corruption in the Andijan region needs a fundamental revision", - the statement of the agency says.
According to the analysis, in 2021, 18 criminal cases were initiated against 22 persons. They committed crimes such as embezzlement, fraud, abuse of office, and bribery.
4 citizens who committed criminal acts are workmen of the regional (oblast) administration and 18 - district and city administrations.
---