Electricity worth about 612 million soums is stolen in Amudarya district
Crime
−
17 November visibility2534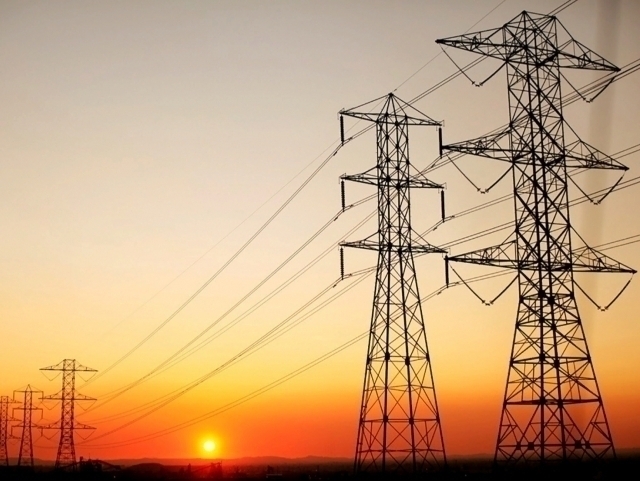 Electricity valued at approximately 612 million soums was discovered to have been stolen in the Amudarya district. A farm in the Republic of Karakalpakstan's Amudarya district was found to have illegally used electricity amounting to 611.9 million soums, as reported by the information service of the Department for Combating Economic Crimes under the General Prosecutor's Office.

The investigation, carried out in collaboration between the Amudarya district department and the Enterprises of Electrical Networks, revealed that individuals at the farm unlawfully utilized electricity by connecting the water pumps through an unregistered meter from the electricity network company.

This offense falls under Article 169 of the Criminal Code (theft), prompting the initiation of a criminal case. Investigations are currently ongoing.

It is worth noting that previously, individuals engaging in theft by illegally tapping into natural resource networks were identified in several districts of Samarkand and the Navoi region.
---