Did Afghanistan pay its debt to Uzbekistan for electricity?
Local
−
02 August 2022 visibility15302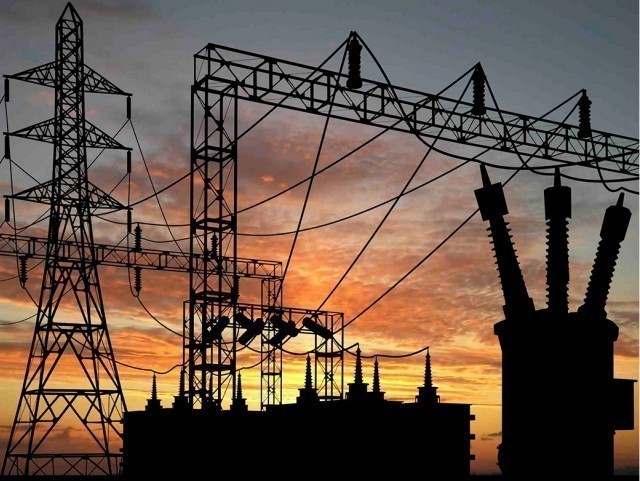 In 2021, Uzbekistan supplied 2 billion 151.3 million kWh of electricity to Afghanistan. The payment for the electricity supplied was made in full by the energy company «Da Afghanistan Breshna Sherkat». This is reported by the Ministry of Energy of Uzbekistan.
It is noted that for 2021 Afghanistan does not owe Uzbekistan electricity.
According to the contract between JSC «National Electric Networks of Uzbekistan» and DABS Company, Uzbekistan this year will supply Afghanistan with 2, 210.0 million kWh of electricity. Between January-June, 770.2 million kWh of electricity was supplied based on the demand for electricity in the neighboring country.
Today, payment for the supplied electricity is continuously carried out by the company.
"Electricity supply from Uzbekistan has been stopped since 14 April of the current year due to the connection of Afghanistan to the power system of Tajikistan in the summer season".
It is reported that Uzbekistan has been supplying electricity to Afghanistan since 2002. In the first years, based on the technological capabilities of 10 kV power transmission networks, electricity was supplied under the contracts concluded with the company "Da Afghanistan Breshna Sherkat" (DABS).
In 2009, after the construction of two 220kV power transmission lines were completed and put into operation, electricity in the capacity of up to 430 MW is being supplied to Afghanistan.
It should be recalled that in 2021, Afghanistan owed Uzbekistan more than 10 million dollars for electricity.
---