In 2022, Uzbekistan sold $4 billion worth of gold
Interesting
−
24 January visibility8269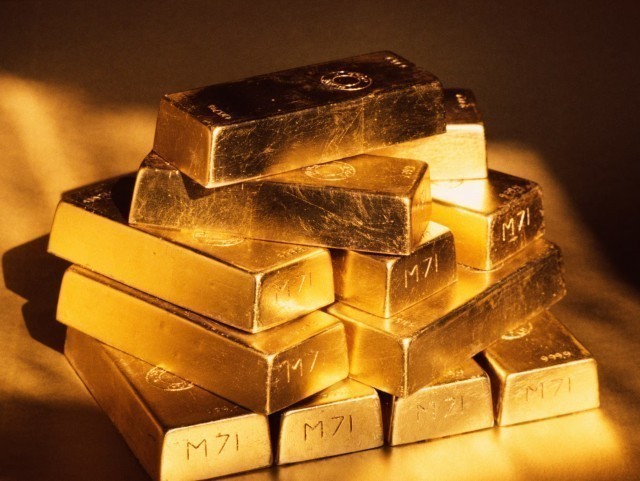 In 2022, Uzbekistan exported gold worth 4.25 billion dollars. This was reported by the State Statistics Committee.
It is noted that in 2022, the share of gold in Uzbekistan's exports will be 21.3 percent, taking the second place after industrial goods.
Gold export was 4.9 billion dollars in 2019, 5.8 billion dollars in 2020, and 4.1 billion dollars in 2021.
According to the report of the committee, Uzbekistan did not export gold at all from March to November last year due to several reasons. Nevertheless, the country managed to sell more gold in 5 months last year than in 2021.
Let us remind you that the Central Bank of Uzbekistan sold 2 tons of gold in November 2022. The volume of gold reserves of the regulator of Uzbekistan decreased by almost 2 tons and amounted to 397 tons at the beginning of December 2022.

---