A shooter from Uzbekistan became the world champion
Sport
−
30 January visibility5124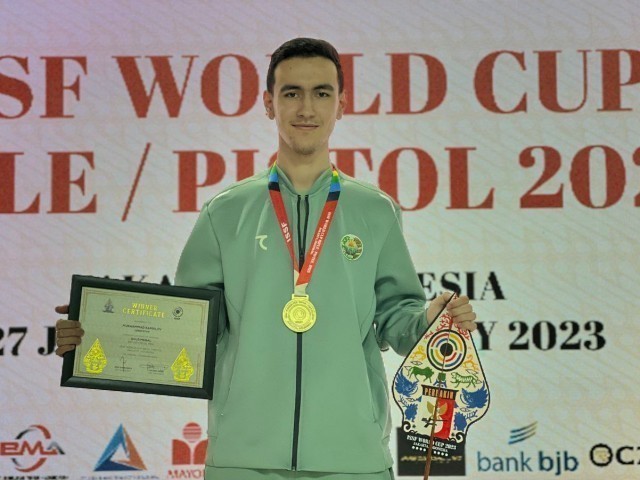 The World Cup in pistol shooting, hosted in Indonesia, is behind us. Muhammad Kamolov from Uzbekistan, who took part in the 10-meter shooting program, won the gold medal at the end of the tournament.
In the fight for the gold medal, Kamolov won over Muhammad Keles from Turkey. This result is the first major victory of Uzbek athletes in the World Cup.
Thanks to his victory in the competition, Muhammad Kamolov added 2,000 points to his account for the Olympic and world rankings.
Tournament schedule:
1. Muhammad Kamolov (Uzbekistan);
2. Muhammad Keles (Turkey);
3. Muhammad Prabova (Indonesia).
---