Wrestlers from Uzbekistan were brought out from the epicenter of the earthquake
Sport
−
07 February visibility19411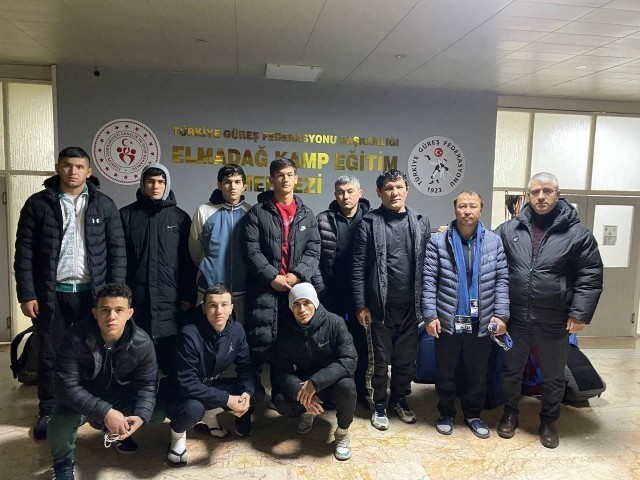 The youth wrestling team of Uzbekistan was taken out of Kahramanmarash region, one of the earthquake centers in Turkey. This was reported by the Press Service of the National Olympic Committee.
It is known that the members of the team were transferred from Kahramanmarash region to Ankara city.
"At present, the health of all our compatriots is good. According to the plan, they will first go from the capital of Turkey to the city of Istanbul and return to Tashkent from there. As we reported, yesterday the General Secretary of the Sports Wrestling Association of Uzbekistan Shuhrat Mamadaliyev left for Istanbul to bring our compatriots to our country. Today, he will join our delegation and lead the process of the return of our athletes and coaches to Tashkent," the press service of the National Olympic Committee said.
It should be recalled that on 6 February, it was reported that there was no damage to the national football teams of different ages who were training in Turkey due to the earthquake.

---