Uzbekistan is going to «protect» Russians from Russia. The Ministry of Foreign Affairs makes a statement
Local
−
30 September 2022 visibility21139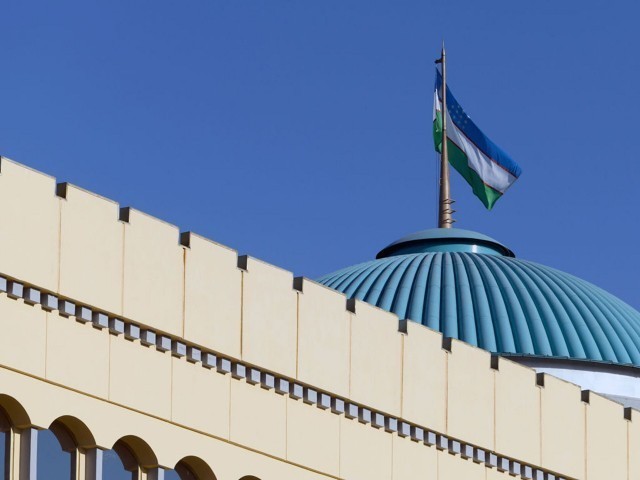 Russian citizens arriving in Uzbekistan will not be deported if they do not violate the existing rules. This is stated in the MFA report.
Recently, the Ministry clarified some issues in connection with the increase in citizens' appeals regarding the situation around Ukraine.
It is noted that in implementing its foreign policy, the Republic of Uzbekistan is always committed to national interests, such priorities as openness, equality, respect for sovereignty and territorial integrity, and non-interference in the internal affairs of other countries.
This statement from the Ministry of Foreign Affairs can be considered a non-recognition of unilateral «referendums» conducted by Russia in the Donetsk, Lugansk, Kherson, and Zaporizhzhya regions of Ukraine. However, the Ministry did not express an open opinion on the matter.
«Uzbekistan stands for the speedy creation of conditions for the solution of the current situation by political and diplomatic means based on the norms of international law», - said a statement.
The Ministry of Foreign Affairs also touched upon the increase in the number of citizens of the Russian Federation arriving in the territory of the Republic of Uzbekistan and noted that the question of their stay in the country, as well as their possible extradition, will be decided based on the legislation of Uzbekistan, bilateral and multilateral legal instruments.
«At the same time, citizens of foreign states who have not committed crimes will not be deported», - stated a communication.
Recall that on 21 September this year, Russian President Vladimir Putin signed a decree on partial mobilization in the country. According to Defense Minister Sergei Shoigu, 300,000 people will be mobilized, primarily those with combat experience and the military-accounting specialty necessary for the troops.

---