Three judges were dismissed for a violation of their oath in Uzbekistan
Local
−
15 September 2022 visibility8147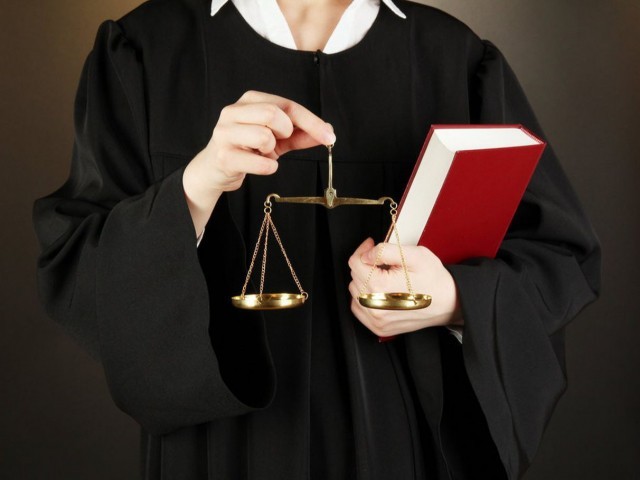 Four judges in the Surkhandarya, Bukhara and Tashkent regions have been dismissed from their ranks. Three of them had been dismissed for violating the judicial oath, the Code of Judicial Conduct and Due Process. This is reported by the press service of the Supreme Council of Judges.
A regular meeting held yesterday, 14 September, also discussed the issue of the early termination of a number of judges.
Finally, the board decided:
• S. Badriddinov, judge of the Bukhara City Court for Criminal Cases of the Bukhara Region, violated the judicial oath and the requirements of the Code of Ethics of Judges;
• Baratov N, judge of the Termez Inter-district Court for Civil Cases of Surkhan Darya Province, and F. Jalalova Chirchik, judge of the Inter-district Court for Civil Cases of Tashkent Region, have been relieved of their ranks and their powers have been terminated on early release for breach of due process.
Also, according to his statement, Chairman of the Nurafshan Inter-district Administrative Court of the Tashkent Region B.Normamatov, in connection with the death of the judge in economic cases of the Syrdarya Regional Court, his term of office was terminated early and he was relieved of his post.

---