Enhanced Operations at Uzbekistan-Kazakhstan Border-Customs Posts
Local
−
26 May visibility8039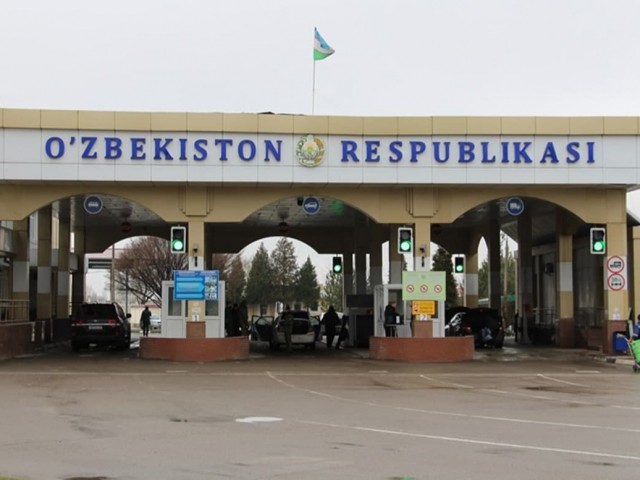 It has come to light that the border-customs posts of Uzbekistan and Kazakhstan are operating in an enhanced mode, according to the Press Service of the Ministry of Transport of the Republic of Uzbekistan.
On the 24th of May this year, a bilateral meeting between the customs services of Uzbekistan and Kazakhstan took place. During the meeting, proposals were put forward to address the issue of traffic congestion for cargo vehicles at the border crossing points of both countries. Specifically, a suggestion was made to convert the "Malik" (Uzbekistan) - "Syrdarya" (Kazakhstan) checkpoint from operating only during the day to a 24-hour service, and to remove restrictions based on drivers' citizenship and the country of vehicle registration.
Additionally, there is a proposal to increase the throughput of cargo vehicles at the "Yallama" (Uzbekistan) - "B. Konisbaev" (Kazakhstan) border-customs post to 700 vehicles per day.
For reference, over the past five years, the volume of foreign trade cargo transported by road vehicles between Uzbekistan and Kazakhstan has doubled. In the first four months of 2023, a total of 331,672 motor vehicles crossed the Uzbekistan-Kazakhstan border, compared to 160,689 vehicles during the same period last year.
It is worth mentioning that a few days ago, it was reported that hundreds of trucks were stranded in traffic at the customs post in the Turkestan region of Kazakhstan, which shares a border with Uzbekistan. The congestion was caused by ongoing reconstruction work at the "Koplonbek" post.
---