Rare items were found in search of Usmanov's villa - media
World
−
24 September 2022 visibility21033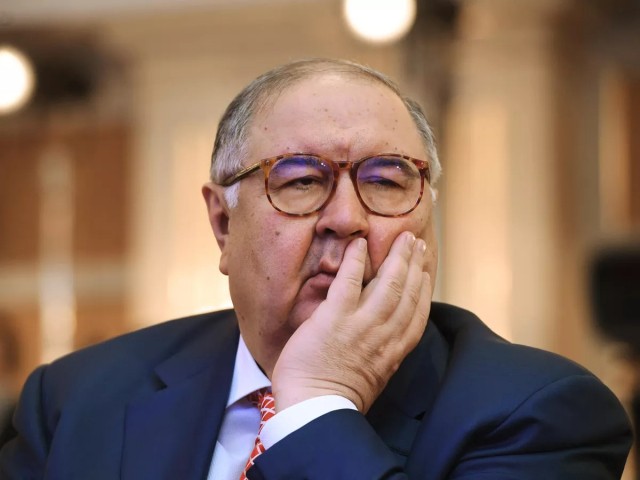 In a villa in Tegernsee, supposedly owned by Russian billionaire Alisher Usmanov, law enforcers found rare jewels, presumably Faberge eggs. This is reported by «Spiegel».
"During a search of the house of Russian oligarch Alisher Usmanov, investigators uncovered an interesting find. Investigators seized rare jewels from a safe in one of the billionaire's villas in Tegernsee. "It may be four Fabergé eggs", the publication wrote.
The authenticity of the decorations is being checked. In total, 24 objects were inspected.
According to "Spiegel", Usmanov is suspected of «violation of the legislation on foreign economic activity, legalization of criminal proceeds and tax evasion. » In particular, according to the publication, from 2014 to 2022 the oligarch possibly evaded taxes of 555 million euros.
Earlier it was reported that officers of the Federal Criminal Office and tax authorities conducted a search of «several properties» of Usmanov, located in Bavaria.
Alisher Usmanov is under sanctions from the USA, the UK, and the EU. He is the sixth richest man in Russia, the owner of Metalloinvest and Megaphone. His net worth fell from $21.6 billion to $18.9 billion after sanctions were imposed. Earlier, Germany confiscated Osmanov's $750 million Dilbar superyacht.
In the spring, Usmanov appealed the EU's decision to impose harsh sanctions on Russia in response to its invasion of Ukraine. On 29 April, Usmanov requested the EU General Court to suspend the sanctions until the judges issued a final decision.
It is noted that EU sanction trials can last several years and rarely result in victories for those targeted. In particular, Ukraine's fugitive former president Viktor Yanukovych and his son have remained on the EU sanctions list since 2014, even after winning court cases involving them in the 2020 sanctions.
As of 16 September, Germany had frozen Russian assets worth at least €4.88 billion.
---