Those who sold "depressant drugs" were arrested in Tashkent region
Crime
−
27 March visibility5797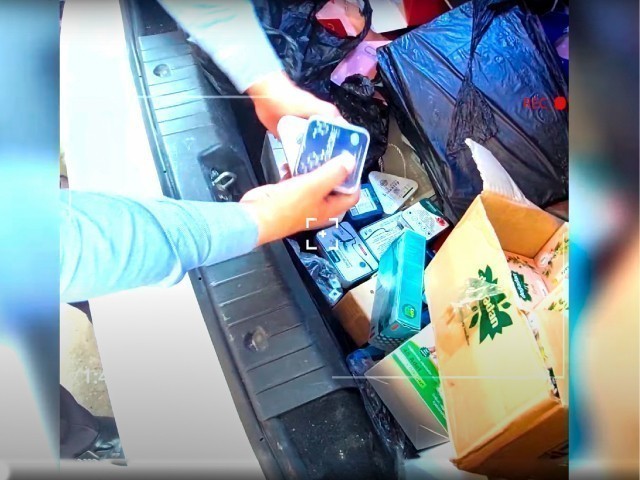 Some citizens of Kazakhstan were arrested for selling restricted powerful drugs as slimming aids in the Tashkent region. This was reported by the press service of the General Directorate of Internal Affairs of the region.
It is noted that during raids carried out in Zangiota district of the region, 36,696 drugs under 15 different names and appearances were sold from the house and car of a woman born in 1989, the black market price of which is equal to 200 million soms.
Following this, rapid action was continued, and a 34-year-old citizen of Kazakhstan, who delivered the medicine to the woman, was caught while bringing 2,000 boxes or 72,000 medicinal products into the territory of Uzbekistan.
Currently, a criminal case has been opened and an investigation is being conducted in accordance with Article 251 of the Criminal Code (Illegal distribution of powerful or poisonous substances).
During the quick action, a total of 108,696 drugs containing strong active substances and their analogues with 20 different names and forms were prevented from being put into circulation.
---