"Taliban" eliminated bribery and corruption in Afghanistan – report
World
−
28 July 2022 visibility9630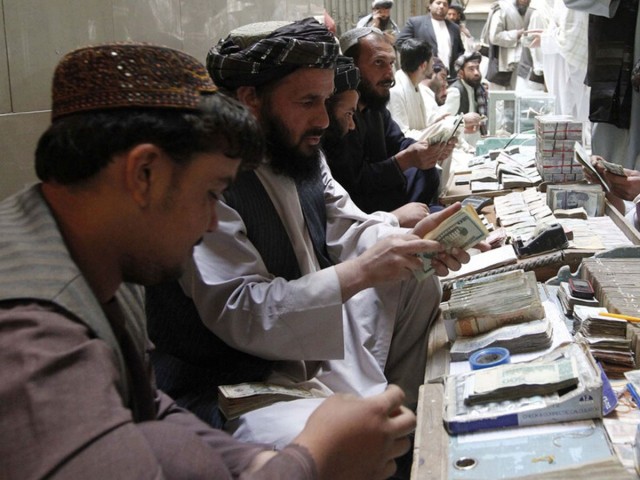 The "Taliban" movement, which came to power in Afghanistan in August of last year, almost eliminated corruption and bribery in the country in the past period. This was stated in a report prepared by David Mansfield and AlcisGeo for XCEPT Research.
According to the report, checkpoints installed on the roads and engaged in taking bribes from cars during the period of the US-backed Republican government were destroyed. The number of them, excluding border checkpoints, was 92.
At the time of the "Taliban", toll collection began only at the border, the number of road checkpoints was reduced to 13, and bribery at these checkpoints was stopped.
The map attached to the report shows the points where cars were stopped on the roads and bribes were taken. Another map shows the current situation. According to it, cars are stopped only at certain points and official fees are charged.
According to the results of the study, it is said that smuggling routes have been closed and trade through official channels has been restored.
The report shows that taxes on exports and imports have been reduced. The previous administration received $1.5 billion from official import taxes and $631 million from roadblocks. It is said that by the time of the Taliban, the official taxes amounted to 973 million dollars, and the collection of illegal money on the roads was stopped.
By the time of the Islamic Emirate declared by the "Taliban", trade with Central Asian countries and Iran decreased slightly, while an increase was observed with Pakistan. Annual profit collected at customs:
• Profit from trade with Pakistan increased from 420 million dollars to 430 million dollars;
• Trade with Iran decreased from 520 million dollars to 330 million dollars;
• Profit from trade with Uzbekistan decreased from 390 million dollars to 250 million dollars;
• Trade with Turkmenistan decreased from 310 million dollars to 60 million dollars.
The report noted that due to the fight against corruption in Afghanistan, holding administrative positions has become financially unprofitable.
---