Xi Szinpin congratulated Mirziyoyev
Local
−
10 July visibility2734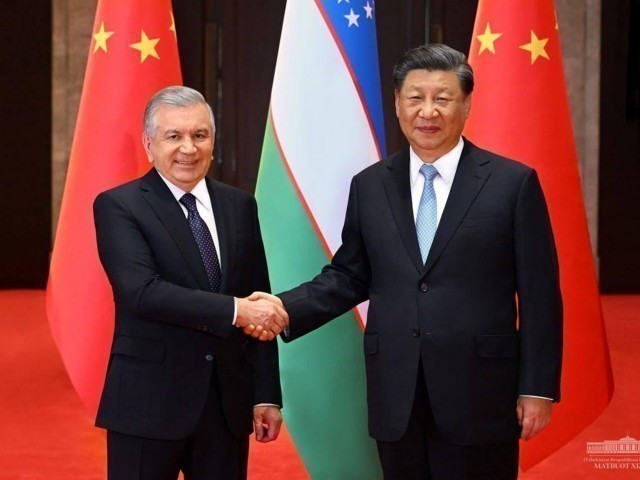 President of the People's Republic of China Xi Jinping congratulated Shavkat Mirziyoyev on his victory in the presidential election of Uzbekistan. This was reported by "Xinhua" agency.
"I highly value the good working relationship and personal friendship with you, and for the continuous development of the comprehensive strategic cooperation between China and Uzbekistan, as well as to give new momentum to the establishment of a Chinese-Uzbek community with a shared future. I am ready to continue cooperation," said the Chinese President's telegram.
Xi Jinping also noted that China-Uzbekistan relations have achieved rapid development in recent years, and cooperation in various fields has significantly strengthened.
We remind you that yesterday, on July 9, an extraordinary presidential election was held in Uzbekistan. According to the results, Shavkat Miromonovich Mirziyoyev from the Liberal-Democratic Party of Uzbekistan was elected President of the Republic of Uzbekistan for a 7-year term with 87.05 percent of votes.
Earlier, leaders of Russia, Turkmenistan, Kazakhstan, Turkey, Azerbaijan, Kyrgyzstan and Tajikistan congratulated Shavkat Mirziyoyev on his election victory.
---