A new mayor was appointed to Shafirkon district
Local
−
13 April visibility7280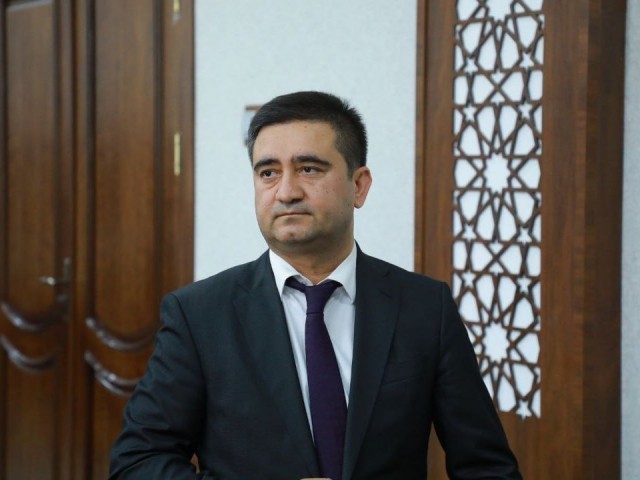 Alisher Faizullayev was appointed the governor of Shofirkon district of Bukhara region. This was reported by the Information Agency of Uzbekistan.
It is noted that Jamshid Sharopov, who worked as the governor of Shofirkon district, was released from his position due to his transfer to another job.
In his place, Alisher Faizullayev was appointed as the governor of this district.
Before the appointment, Alisher Faizullayev was working as the head of the Finance and Economic Department of the State Tax Committee.
---