Uzbek participants won the $18,000 chess tournament
Sport
−
25 January visibility13599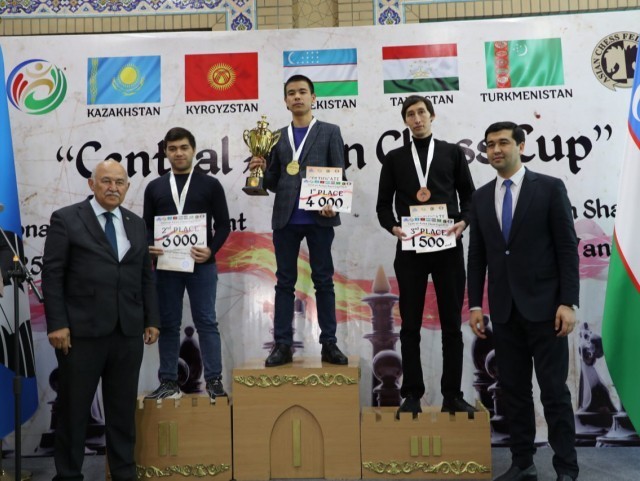 The international chess competition "Central Asia Chess Cup 2023" with a prize pool of $18,000 was held in Tashkent. In addition to Uzbekistan, a total of 57 chess players from neighboring countries Kazakhstan, Kyrgyzstan, Tajikistan, and Turkmenistan took part in the competition.
According to the results of the tournament, the representative of Uzbekistan, Shamsiddin Vahidov, who scored 8 points out of 9 opportunities among men, won. The 2nd place in the competition went to the chess player of the hosts. Artik Nigmatov won the silver medal, while Azamat Utegaliev from Kazakhstan won the bronze medal.
In the women's contest, there was no rival equal to Nilufar Yaqubbayeva from Uzbekistan. She took a place at the top of the podium with 5.5 points.
The 1st place in the team score went to the representatives of Uzbekistan. Kazakh and Tajik players took the second and third places, respectively.
---