In Samarkand, a businessman's property worth 306 million soums is looted
Crime
−
10 October visibility4960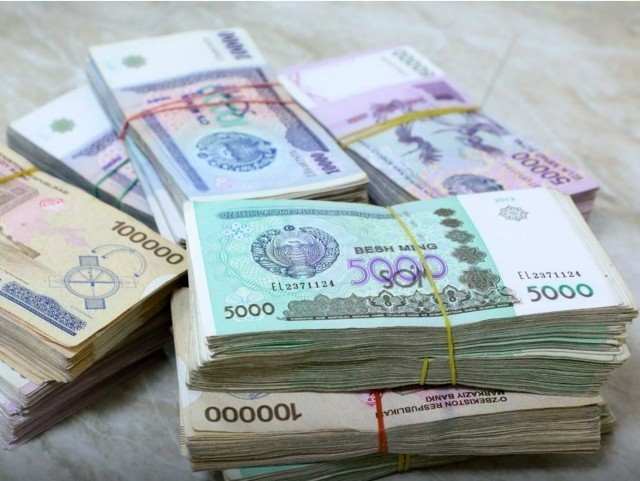 In the Samarkand region, a criminal case has been initiated against an individual who looted another person's property worth 306.4 million soums. This information was reported by the Department under the General Prosecutor's Office.

According to the report, the Samarkand city department of the aforementioned office conducted an investigation into the protection of the rights of business entities. During the investigation, it was discovered that the administrator of the LLC's order distribution center, identified as "U.M.", namely G.R., had sold household appliances and mobile communication devices worth 306.4 million soums. These items were sold under his financial responsibility for cash without being delivered to the customers, resulting in the embezzlement of a substantial portion of the businessman's property.

"In response to this situation, a criminal case has been initiated under Article 167 of the Criminal Code (embezzlement or robbery by means of fraud), and investigations are currently underway," as stated in the report.

We would like to remind you that, in a previous incident in Samarkand, a fraudster who had promised to facilitate a citizen's travel to the United States of America was apprehended.
---