In Samarkand, people are poisoned by fast food
Crime
−
15 September visibility4013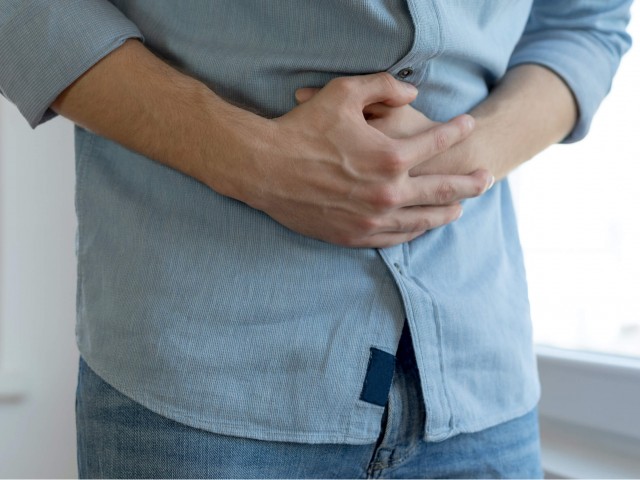 Several citizens in the Samarkand region have experienced food poisoning, as reported by the Sanepid Committee.
It has been noted that the operations of the "Merals" limited liability company, which sells fast food in the Pastdargom district of the region, have been suspended. On September 13 of this year, several citizens presented themselves to the district medical association with symptoms such as nausea, vomiting, and other discomforts.
Upon investigation, it was determined that these individuals had consumed fast food from "Merals" LLC in the Pastdargom district.
At present, the Sanepid Committee has taken full control of the situation, and an investigation and study are currently underway.
We would like to remind you that previously, 18 children from three state preschool education organizations in Angren, Tashkent region, were admitted to the hospital with symptoms of diarrhea. Following this, the kindergarten in question was closed.
---