Tragic Death of Uzbek Migrant in Moscow Following Police Raid at Construction Site
Local
−
30 May visibility12622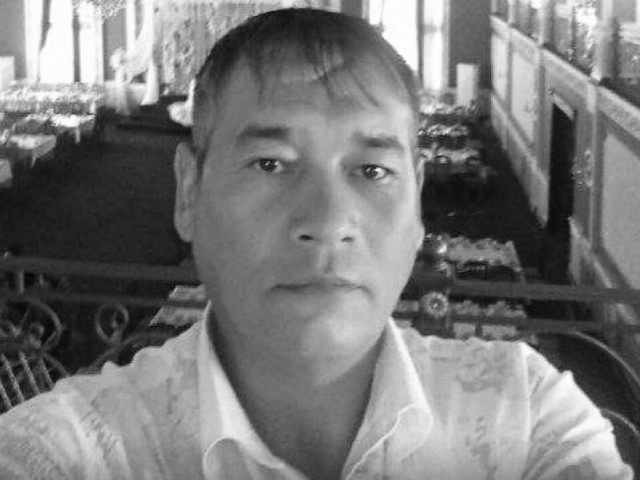 The Foreign Labor Migration Agency has reported an unfortunate incident to QALAMPIR.UZ. According to reports, two brothers, who worked as truckers at a construction site, were relaxing with alcoholic beverages after a long day's work. It was during this time that police officers approached them and requested identification documents. However, the brothers explained that they didn't have the necessary documentation. It was during this encounter that a 48-year-old man named Otabek suddenly suffered a heart attack. He was quickly taken to the hospital, but unfortunately, he didn't survive.
The Foreign Labor Migration Agency has revealed that the deceased individual, O.O., had been admitted to Moscow's Botkina hospital due to deteriorating health.
Despite receiving medical treatment, his condition worsened, leading to his passing. The body of O.O., who tragically lost his life on the 25th of May this year, has been repatriated to Uzbekistan.
Regrettably, this is not an isolated case of a migrant's body being returned from Russia to Uzbekistan. Several similar instances have been observed since the start of the Russian-Ukrainian conflict. Previously, the remains of a young Uzbek man, who had travelled to Russia for employment, but was subsequently mobilized for the Ukrainian war, were also repatriated to Namangan.
It's important to note that earlier this year, the bodies of two Uzbeks who had fought alongside the "Wagner" group in the Russia -Ukraine war were laid to rest in Samarkand. These individuals initially travelled to the Russian Federation for work, but ended up being imprisoned before being enlisted for the war effort.
The untimely death of Otabek and the repatriation of migrant workers' bodies serve as solemn reminders of the challenges faced by individuals seeking employment opportunities abroad. It highlights the need for improved safety measures and support systems to ensure the well-being and protection of migrants.
---