Russia reached an agreement on hiring Uzbek workers to build churches
World
−
14 March visibility9929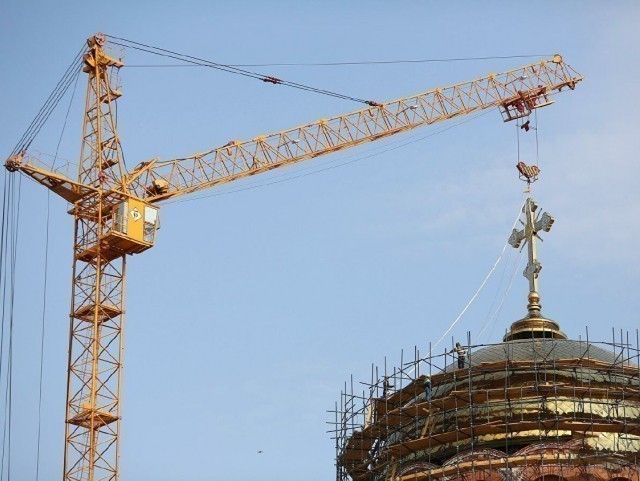 In the program of building Orthodox churches in Moscow, long-term cooperation with the Republic of Uzbekistan on labor recruitment was considered. The spokesman of the director of the program of building churches in Moscow - State Duma MP Vladimir Resin informed about this.
It is noted that the Ambassador extraordinary and plenipotentiary of Uzbekistan in Moscow, Botirjon Asadov, met with Vladimir Resin and reached an agreement on cooperation.
"We will attract personnel from the republic in places where there are not enough people to build temples. They know how to work," the MP said.
He noted that the lack of workers would not affect the implementation period of the program.
"The construction of churches is slowing down only because of lack of funds because all the work is done only on the basis of donations. It should be noted that there are no obstacles to achieving the planned and set goals of the program. Moscow will allocate land for at least five years of work and provide them with all the necessary infrastructure," Resin says.
Earlier, the Foreign Labor Migration Agency issued a warning against Uzbeks working in Russia.

---