The President criticized the situation in Navoi
Local
−
25 November 2022 visibility8951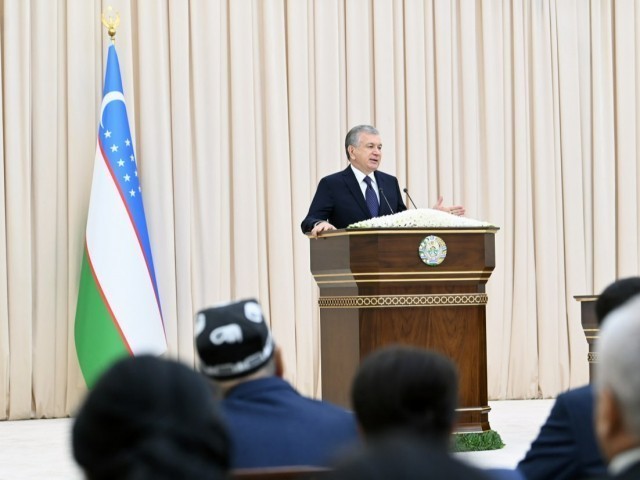 Although the Navoi region has huge reserves and opportunities for further development of industry, they are not fully utilized. This was discussed today, 25 November, at the session of the Council of People's Deputies of the Navoi region, which was held with the participation of the President of the Republic of Uzbekistan Shavkat Mirziyoyev.
At the meeting, it was emphasized that the economy of the region should not depend only on large enterprises. The need to further develop entrepreneurship and effective use of vacant plots of land has been shown.
Emphasis was placed on the need for vocational training and employment of unemployed young people and women in need of assistance.
It has been shown that the existing potential in agriculture is not fully utilized. Even though there are 8.5 million hectares of pastures in the Navoi region, sheep and cattle breeding has not become the driver of the region.
There are enough issues that are bothering the population in the social sphere as well. 2,346 most urgent problems were raised by 326 communities within the framework of the "Initiative Budget" alone.
---