In Karakalpakstan, it is said that medicine was discovered in the food given to students
Local
−
14 April visibility6068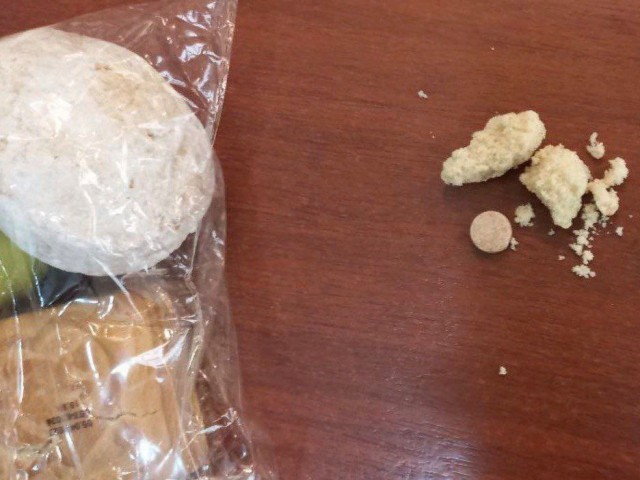 There were reports on social networks that drugs were found in food products distributed to students in schools in the Ellikkala district of the Republic of Karakalpakstan.
It is also said that this is not the first time this issue has happened in schools. The school administration stated that the supply company delivered food products without relevant documents. Ellikkala District Hokimat expressed an official reaction to the situation.
Consequently, the situation was investigated by the district prosecutor's office and the responsible employees of the sanitary-epidemiological peace and public health department.
Food products delivered to 267 students by "Tabassum Nukus" yesterday, 13 April, were received by the school's working group. A sample of food products was sent to the Republican Sanitary-Epidemiological Peace and Public Health Department to get an expert opinion on the situation.
It should be recalled that a few days ago, sand was discovered in some food products that had been given to schoolchildren in the Khojaly district of Karakalpakstan.
---