In Karakalpakstan, a criminal case was opened after drugs were leaked from the free food provided to students
Local
−
15 May visibility12063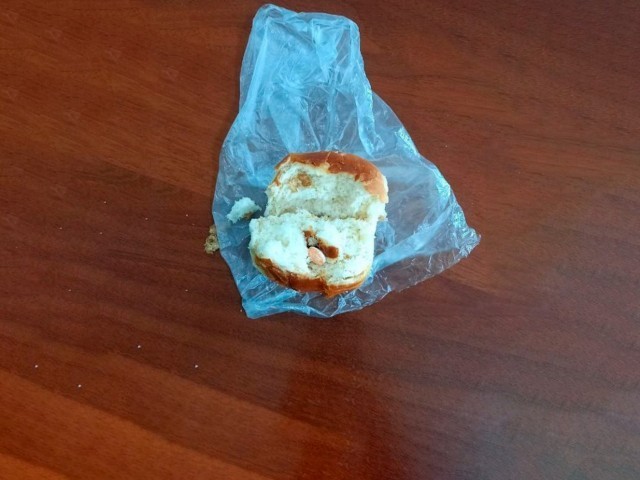 A criminal case has been initiated for libel and defamation against a competitor after the news spread on social networks alleging that pills were found in food products delivered to several schools in the Republic of Karakalpakstan through the catering method. The prosecutor's office of Karakalpakstan was promptly informed about this matter.
Upon investigation, it was discovered that a group of individuals maliciously spread unfounded and biased information, falsely accusing the businessmen responsible for providing food through the catering method. They aimed to tarnish their reputation and, in three instances, went as far as disseminating false and biased information about bread and prank products allegedly containing drugs, which they claimed were distributed by suppliers in the Ellikkala and Beruniy districts. These actions have severely damaged the reputation of the business entities involved.
Consequently, a criminal case has been initiated under Article 139, Part 3, Clause "g" (slander), and Article 192 (discrediting a competitor) of the Criminal Code in relation to this incident. The investigation into the case will determine the responsibility of the individuals involved.
It is important to note that similar incidents occurred in April of this year when contaminated food products were distributed to schoolchildren in the Khojaly district of Karakalpakstan. Subsequently, it was reported that medication was found in the food provided to students in the Ellikkala district.
---