A shootout rises on the Kyrgyz-Tajik border
World
−
03 June 2022 visibility7924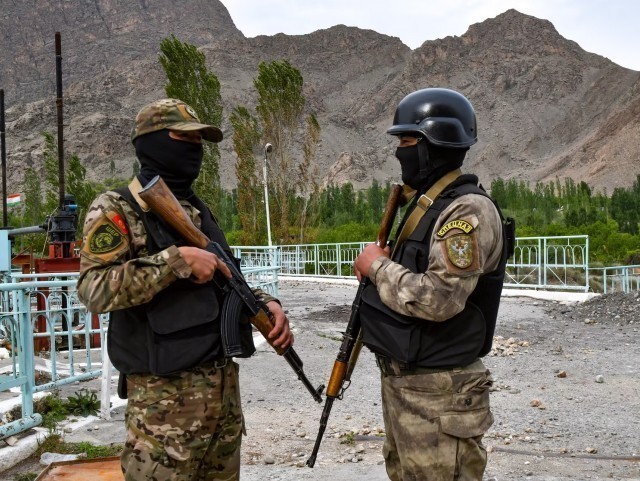 On 3 June, Kyrgyz and Tajik border guards fired each other on the border. This is reported by the Kyrgyzstan border service.
"There was an incident with the use of weapons on the Kyrgyz-Tajik plot of state border," said the press secretary of Kyrgyzstan border service.
According to his report, Kyrgyz border guards identified Tajik border guards who crossed the border line with Kyrgyzstan while on duty in the Bulak-Bashi district of Batken district of Batken region.
"The Tajik border guards opened fire on the Kyrgyz soldiers, ignoring the legitimate demands of the State Security Committee for the withdrawal of border troops from the territory of the Kyrgyz Republic. A shooting took place between the border guards of the two countries, the Tajik side used mortars," said the representative of the Kyrgyz side.
It is noted that, according to preliminary data, there were no injuries among the Kyrgyz border guards.
---