A road transport accident involving 3 cars occurred in Bukhara
Crime
−
23 January visibility5362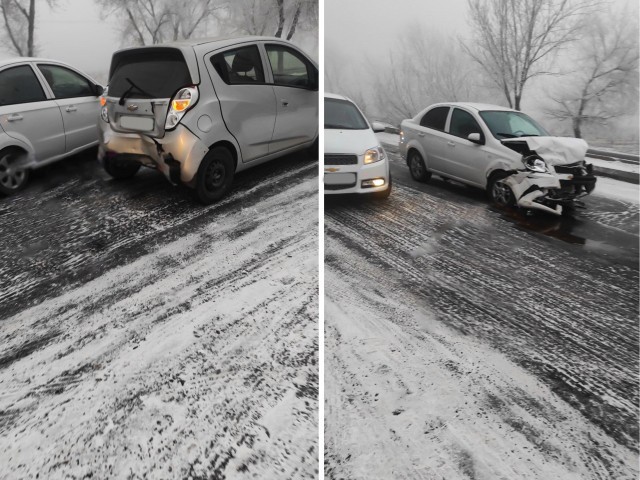 A traffic accident involving 3 cars took place in Bukhara. This was reported by the Regional Department of Internal Affairs.
Today, 23 January at 08:22 a.m., a collision involving Nexia-3, Spark and Damas vehicles occurred on the international highway "Samarkand-Bukhara-Turkmanboshi" passing through Bukhara district.
No citizens were injured as a result of the incident. It is noted there was material damage inflicted on these vehicles.
Investigations are being conducted in connection with this Road Transport Incident.
We remind you that earlier in Tashkent there was another traffic accident involving three cars.

---