In 2022, more than 800 acts of corruption were committed by medical workers - Akmal Burkhanov
Local
−
25 January visibility3851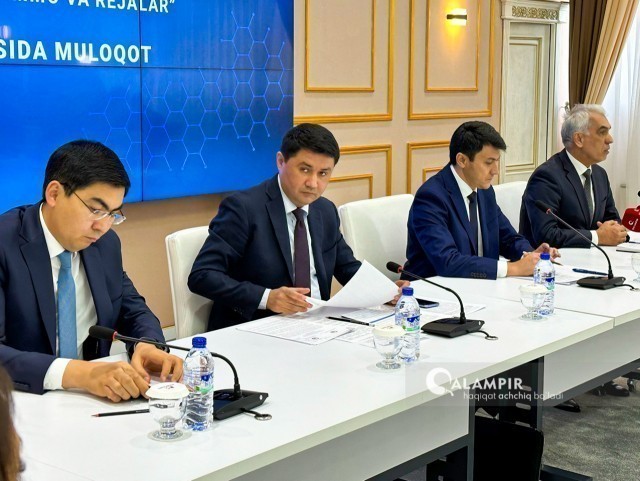 In 2022, a total of 805 corruption cases were committed by 793 employees in the health sector. Akmal Burkhanov, director of the Anti-Corruption Agency, announced this today, 25 January, during a dialogue held in cooperation with the agency and the Ministry of Health.
It was noted that 320 cases of corruption were related to recruitment.
It was discovered that during 2022, the majority of the crimes committed by the employees of the sector were the embezzlement of employees' wages, employment or the increase of working hours, state purchases, property belonging to medical institutions, budget funds, and also the taking of bribes for medical procedures.
Among them, the number of persons who committed corruption crimes related to the recruitment, appointment, and calculation of salaries of medical workers, makes up almost 50% of the total number of persons who have committed crimes in the healthcare system.
According to the analysis, most of the persons committing corruption crimes are not doctors or other medical workers, but leaders and administrative management employees.
Also, the agency, the ministry, and the State Service Development Agency discussed the issue of regularly improving the qualifications of administrative management staff and introducing open and transparent recruitment mechanisms in the system.
---