People selling 11.4 hectares of land for $550,000 were caught
Crime
−
29 October 2022 visibility6316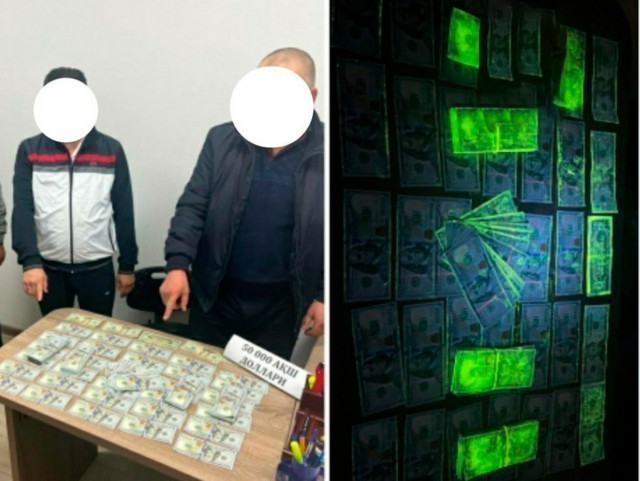 Law enforcement officers arrested persons who wanted to sell 11.4 hectares of land for 550,000 US dollars. This was reported by the Department of Combating Economic Crimes under the General Prosecutor's Office.
It was found that citizens K.B. and E.K. had a total of 11.4 hectares of horticulture land allocated to K.B. for long-term temporary use in the territory of "Gazalkent", Bostonliq district, Tashkent region. This was fraudulently sold to another citizen D.A. for 550,000 US dollars. They also promised to prepare the documents with the help of their acquaintances working in high positions.
In a quick operation conducted by the department's Olmazor district department in cooperation with the Ministry of Internal Affairs, they were caught with physical evidence when they received 50,000 US dollars in advance in exchange for these services.
In connection with this situation, a criminal case has been initiated under Article 168 (fraud) and Article 28, 211 (bribery) of the Criminal Code, and investigations are underway.
---