From 1 May, VAT will be refunded to some citizens who bought meat, eggs and fat
Local
−
23 March visibility11482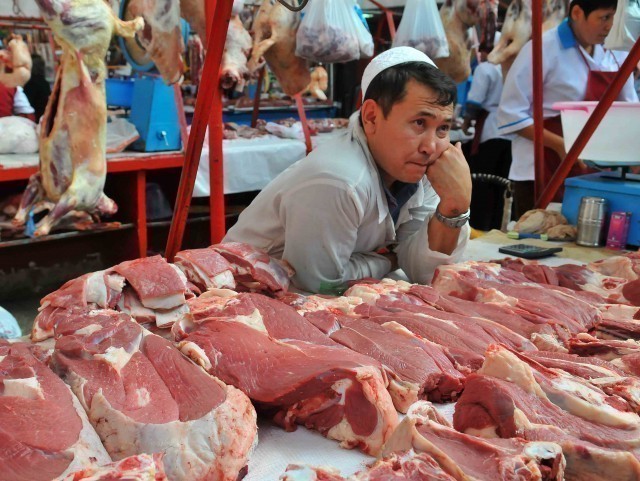 From 1 May of this year, people who have entered the social register will receive a refund of value added tax if they buy beef, sheep and poultry meat, eggs and vegetable oil. This will provide relief to more than 2 million families. It was mentioned today, on 23 March, at the meeting of the video selector, which was held under the chairmanship of the President of Uzbekistan Shavkat Mirziyoyev, in connection with the discussion of the main tasks of increasing food products and effective organization of the spring crop season.
Mirziyoyev said what affects food prices
In it, it was criticized that some districts of the country are not able to provide themselves with basic food products, despite the fact that they were given 70 thousand hectares of additional land for food.
It was noted that the governors have not taken the initiative to expand the existing food plots and implement new projects.
In this regard, it was noted that exemption from import duties on food products will be given until the end of the year, considering the richness of the population's table.
---