The list of unprofitable industries in Uzbekistan are announced
Local
−
20 September visibility15148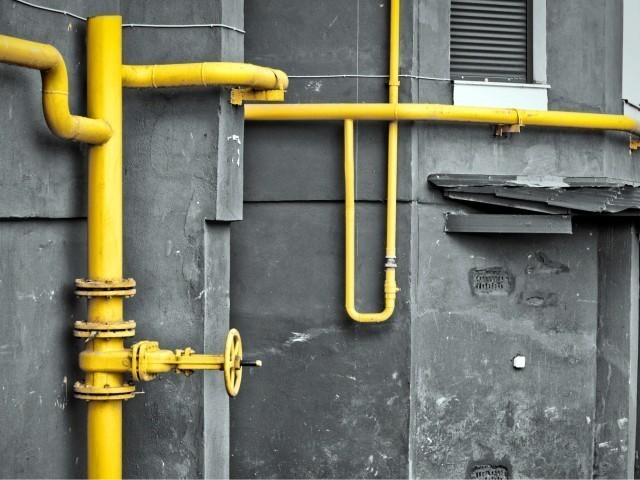 During the last six months of 2023, more than 10 trillion soums have been allocated from the state budget to cover low tariffs for gas and heat supply in Uzbekistan. This information is stated in the report of the Ministry of Economy and Finance regarding the implementation of the budget for the first half of the year.
According to the report, in the first six months of 2023, state budget revenues amounted to 102.3 trillion soums (11.1% more than the same period last year), while expenses exceeded 129.1 trillion soums (+25.3%). In other words, government expenses are growing more rapidly than income.
During the months of January-June alone, 8.8 trillion soums were directed to cover the losses of the UzGasTrade joint-stock company, which specializes in the wholesale purchase and sale of gas in the domestic market, as well as to finance its current activities. It's worth noting that due to this scheme, Uzbekistan now owes 1 billion dollars to the Republic of Korea.
Furthermore, expenses related to housing and communal services increased from 492.9 billion soums to 1.04 trillion soums. Specifically, 901.9 billion soums were allocated to cover the losses incurred by heat supply enterprises due to the use of reduced tariffs for heat supply to the population. This amount is almost three times higher compared to the same period last year (306.8 billion). It's significant to note that 92 percent of this amount corresponds to the city of Tashkent, where the losses increased by 3.5 times - from 240.1 billion soums to 823.1 billion soums.
Additionally, 220.9 billion soums have been allocated from the budget to the "Toshshahartranskhizmat" joint-stock company to compensate for the damage caused by the transportation of passengers at preferential rates in Tashkent city. The loss incurred by the Tashkent subway due to these cheap tariffs is 96.7 billion soums.
Furthermore, 294.6 billion soums were allocated for compensation for damages caused to individuals and legal entities due to the confiscation of land plots for state needs.
---