A citizen who insulted a nurse was imprisoned for 15 days
Crime
−
02 February visibility6215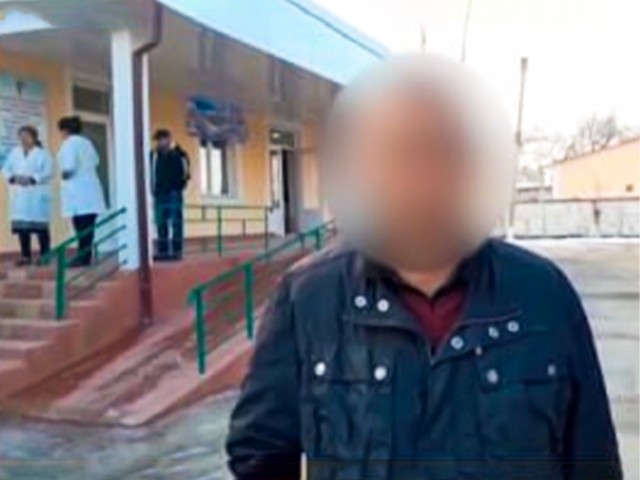 A citizen who insulted a nurse in Kashkadarya was imprisoned for 15 days. The Information Service of the Department of Internal Affairs of Kashkadarya region was informed about this.
It was reported that on 30 January 2023, around 8:30 a.m., a resident of Yakkabog District "Jaychi" Neighborhood Citizen's Assembly, O.E., came and took a video of the polyclinic with his mobile phone. When a polyclinic senior nurse M.J., asked why he was filming, O.E. insulted him in front of citizens.
As a result, the senior nurse M.J., on the same day, at 10:30 a.m., met O.E. on the road, that is, in the "Yakkabog Independent" market, on his way to apply with the Yakkabog District Internal Affairs Bureau against the citizen who insulted him. During the conversation, O.E. repeatedly insulted M.J., the senior nurse, in the market for the second time. As a result, relevant documents were drawn up by the Yakkabog district police officers against citizen O.E. and sent to the Yakkabog district court of the Criminal Affairs Department.
According to the decision of the Yakkabog district court of the criminal affairs department on 31 January 2023, citizen O.E. is subject to15 days of administrative imprisonment for committing the offense specified in Article 183 (petty hooliganism) of the Code of Administrative Responsibility of the Republic of Uzbekistan.
---